Sterling Diagnostics, Inc.

          Manufacturer of Quality Clinical Diagnostic Products since 1984

  Our Location:

  Sterling Diagnostics, Inc.

       36645 Metro Court

       Sterling Heights, MI  48312

       USA

    Phone:       586-979-2141

    FAX:            586-979-4971

    Toll-Free:   800-637-2661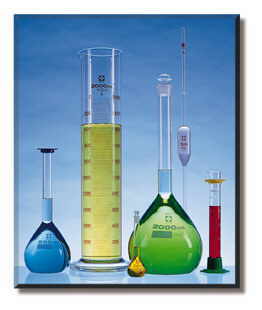 Sterling Diagnostics develops and  manufactures clinical diagnostic reagents and supplies.  We offer a full line of laboratory equipment and supplies to support you.

New Product Announcement:

Our professional and well-trained technical personnel are always happy to assist you in the selection and use of our products.
MAKE YOUR PURCHASING JOB EASIER . . . . CALL US


  FOR ALL YOUR LABORATORY NEEDS!

Last updated: September 10, 2009